Deep Engine Cleaning

2 Hour deep clean for £40 + VAT
Exclusive service and the only company currently offering this locally!
Click here to book
HY-CARBON
Difficulty starting, loss of power and increased fuel consumption are mostly due to engine clogging.
Its the combustion inside the engine that is responsible for the accumulation of soot deposits in the cylinders, the pistons, the DPF, the EGR valve, the turbo…
When clogged, these parts quickly prevent the engine from operating normally. If the soot is not removed regularly, breakdowns will occur and the costs can quickly add up when replacing engine parts (expect about £350 for an EGR valve, £2000 for a turbo…)
Hy-Carbon brings its exclusive and patented solution that has proven itself in the sector of industrial engines (locomotives, ships, etc.) to everyday drivers.
By injecting hydrogen into the air intake of your engine, the carbon cleaning is done delicately and thoroughly.
Your engine returns to its original performance, breakdowns are avoided and you can be confident about passing the emissions test.
Eliminates carbon deposits (soot)
Rejuvenates engine performance
Reduces fuel consumption
Eliminates black smoke
Cleans fragile and expensive engine parts
Helps secure a passing MOT test
Increases your car's lifespan
Recommended at least once per year with a service to prolong the life of your engine.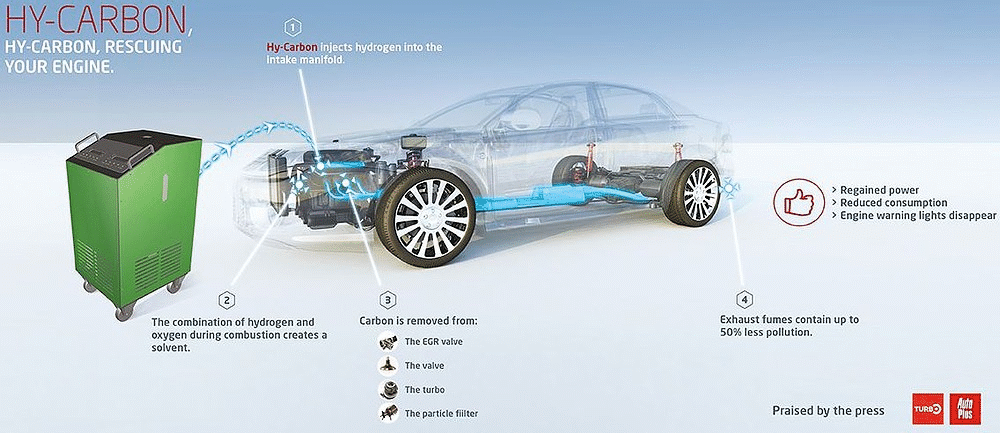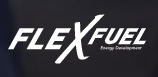 Opening Hours
Monday – Friday 8am – 5pm
Saturday 8am – 1pm